Independent product designer who also knows code.
Starting with proper
research and defining goals together, I always aim for the best
user experience with a brand related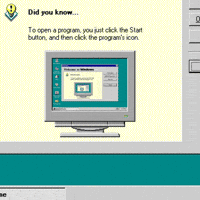 user interface. On top I take over the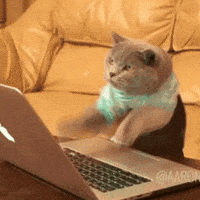 development and testing, no matter if its a super creative chique campaign landing page, your new website or a full online shop. I love to accompany you longterm, beyond the initial brief.
You have a
way bigger vision and in need of a
team? I am pretty sure we find a way.